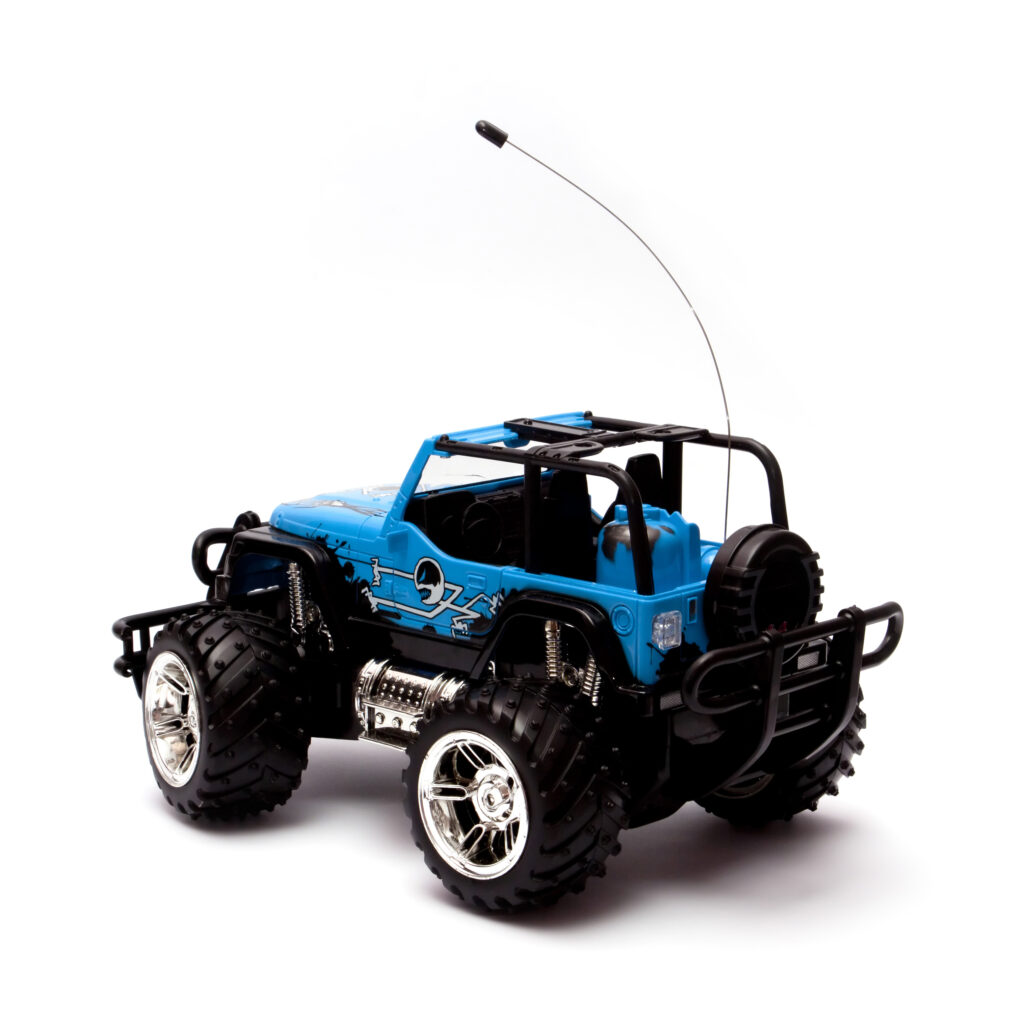 If you're a fan of remote-controlled (RC) trucks and have been longing for an exhilarating off-roading experience without breaking the bank, here are 2 great resources to check out:
The Gagadget.com team has compiled a comprehensive buyer's guide with the best RC cars under $100 for 2023 >>
This guide goes into detail about each truck, highlighting their key features, capabilities, and why they're worth considering, and even points out each car's flaws.
Video: Top 10 RC Trucks Under $100 in 2023
In this video (by Auto Gear) they reviewed the top 10 best RC Trucks Under 100$ on the market in 2023. The list was compiled after researching prices, quality, durability, brand reputation, and other criteria. After watching this video you will know which are the best budget, top-selling, and top-rated RC trucks under 100$ on the market today. Enjoy!